Vienna, 25. January 2022
We look forward to seeing you again in Cannes.
Next Mipim from March 15 to 18, 2022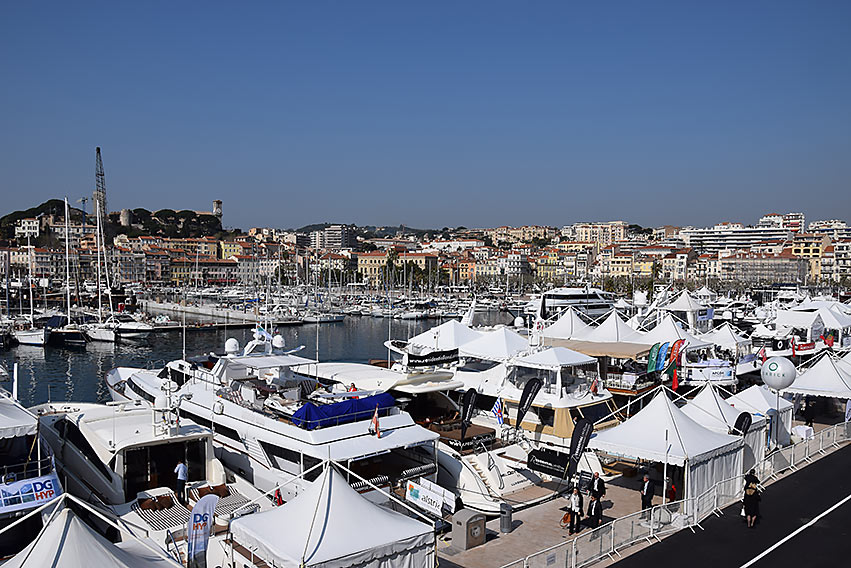 Dear Sir or Madam,
Dear Co-Exhibitors,
Following extensive internal discussions and the "green light" from the French government, organiser RX France – formerly Reed Midem – is ready for a successful MIPIM 2022, which will take place in its usual setting at the Palais des Festivals in Cannes from 15 to 18 March. All necessary safety precautions are being continuously evaluated. The final Covid-19 safety concept is currently being coordinated with the authorities in order to guarantee all international participants the greatest possible planning security for their participation in this year's MIPIM.
RX France is thus sending a very important and positive signal to the international real estate world.
As the MIPIM representative for Austria, PIA.PINK is in close coordination with the organiser and involved in all important decisions. As your long-standing partner and organiser at MIPIM, we can assure you of a trade fair presence in the unchanged AUSTRIA Pavilion.
As health & safety are a top priority, all prescribed hygiene measures must be adhered to, even if the focus is on high-level networking. Therefore, the AUSTRIA Pavilion is exclusively available to co-exhibitors and their guests. The catering, which complies with the specifications of the fair organiser, is also reserved exclusively for our co-exhibitors and their guests, in compliance with safety regulations. PIA.PINK and the entire AUSTRIA team will make every effort to ensure your well-being.
If you have any questions, do not hesitate to send an email to messen@piapink.at.
WE LOOK FORWARD TO SEEING YOU!
With kind regards
Birgit Oberwalder & Gerda Zauner
MIPIM, 15.–18.3.2022, Palais des Festivals, Cannes

• Press Release Austria 2022 German - Download
• Press Release Austria 2022 English - Download
---