Vienna, 17. April 2020
MIPIM 2020 cancelled due to Covid-19!
Next Mipim 15. - 18. March 2022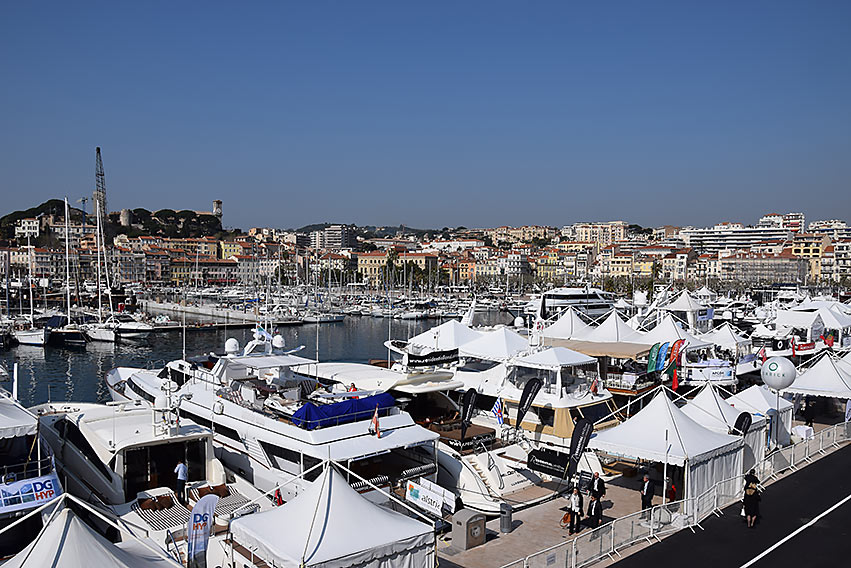 Dear Sir or Madam,
Due to the precarious COVID-19 situation worldwide as well as all risks involved and currently unforeseeable developments, MIPIM, which had been postponed to 2-5 June 2020, has been cancelled. All decisions on the part of the organiser Reed Midem were made by decree of the French government and are therefore considered force majeure.
The next MIPIM will take place 15–18 March 2022 at Palais des Festivals, Cannes.
As the organiser of the AUSTRIA pavilion at MIPIM, we ask for your understanding for these extraordinary measures and assure you that we are already working together with Reed Midem to prepare a successful MIPIM 2021.
If you want to use the waiting time until then, take a look at the new app "Connected by MIPIM". Via this online platform, all visitors & exhibitors registered for MIPIM 2020 can intensify their existing contacts and make new ones. Just give it a try (download the app via Apple App Store or Google Play)!
We are looking forward to seeing you again at MIPIM in March 2021 and hope that you will get through these turbulent times in good health. Please do not hesitate to contact us for further information.
MIPIM September Edition, 7.–8.9.2021, Palais des Festivals, Cannes
MIPIM, 15.–18.3.2022, Palais des Festivals, Cannes
EXPO REAL, 5.–7.10.2020, Messe München
---